Our company was founded in 1984 and has several different agencies supplying raw materials and different type of machines for Turkish Metallurgy Sector.
We offers a comprehensive range of products that satisfy the individual requirements of the customers on the same period with Europe. Our first aim is to service high quality products. Our quality policy is based on transporting the products to our customers on time, improving and widening the environment and quality policies on every step of the production of our suppliers.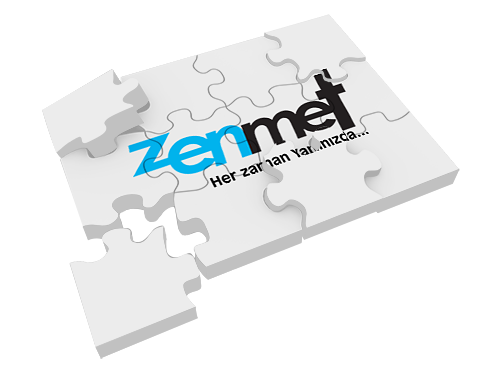 Our Mission
Operates one mind we in the industry to keep our customers' expectations appropriate way acting satisfaction at the highest level , to complete our projects on time , technical developments to become the leading track and in practice, to be precise about the security business, our projects are the basic policy of our company practices considering the environmental factors.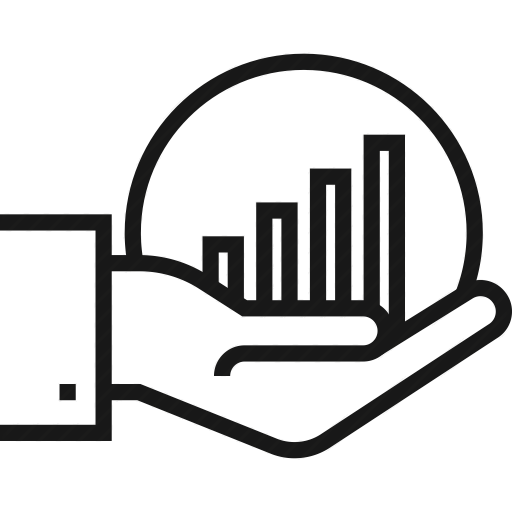 Our Vision
Rapidly changing technology and the need to evaluate the socio-cultural environment , our company with unique style, contemporary methods, professional management and are interested in the field with experienced technical staff is branding efforts.